Why Kilcoona National School?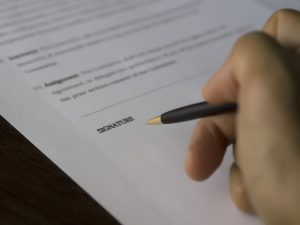 1. Enrolment Form
Please contact the school and we will send you an enrolment pack. Phone 091 791542 or email info@kilcoonans.ie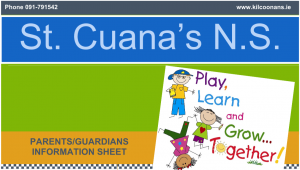 2. Іnformation Pack
Find out more about us by navigating through our website and download page. Our welcome pack which you can
download here
. Contains all the information you need to know about us before you come to visit.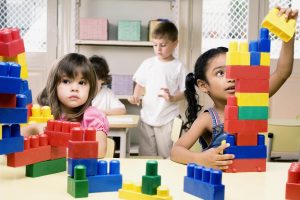 3. Make Sure Your Child is Ready
In our information pack there are many great tips to help your child prepare for school.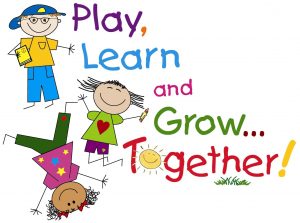 4. Come Visit Us
Come along to our School and find out first hand what we have to offer you and your children. A member of our team will contact you will a time and date once you have completed our application form below.
091 791542
Give us a Call
kilcoonans@gmail.com
Send us a Message
Schedule a Meeting
Meet Our Teachers
Dynamic Lessons
Get to know our lesson plans