We are Galway based National School focused on excellence.
We are driven by the needs of our students and our teachers are dedicated to their education, you can find our more information in our 'About Us' section.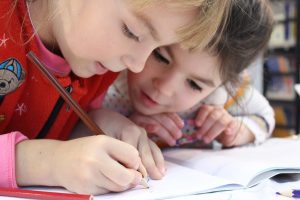 Community
Keep up to date with our news and community engagement.
Click below to learn more.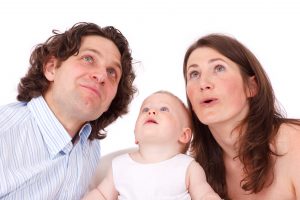 Parents
Please keep an eye on your child's school bag as it might contain notes for parents.
Click below or parent information.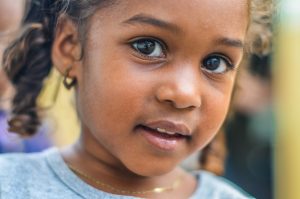 Students
What we are about the care and education for our students.
Click below for more information.
Take a look at our School
Books & Library
Kilcoona NS offers a book rental service for certain books on the booklist. These will be highlighted on the booklist which will be posted to you before the summer holidays. Keep an eye out in you child's school bag
Educational Specialists
We believe that every child has the right to a great education, with our dedicated team of Resource, SENO, SNA and SPHE teachers that are highly trained and our brand new Rainbow Room we are able to offer this
Great Teachers
Our teachers are have many years of experience and most importantly dedication. They are able to assist parents and offer one to one meetings if you feel that it may be necessary for your child's development.
Keep Up To Date
We Strive to keep you up to date with all school activities. With text alerts, Facebook posts, letters home and our website. We want all parents to get involved with their child's education.
More than 70 Years of Experience
Application Form For Kilcoona National School
Subscribe To Our Newsletter
Parents Testimonials
See What Parents Have to Say

"Individually, and as a whole, I saw first-hand how supported, safe and comfortable your students feel. I saw Kilcoona NS core values in action as kids persevered, used their resources, showed compassion and asked their teachers for help. I saw mutual respect and the relationship driven education that I've read about in your newsletter so many times. To witness these relationships in action was heartwarming."
"I feel so blessed every day that my kids go to the Kilcoona National School. You have managed to do what I assumed could not be done in a school."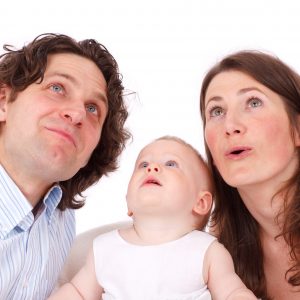 "Kilcoona National School was the best year of my daughter's educational life. She is different; she is better — more confident, cheerful and other-centered — than she was before."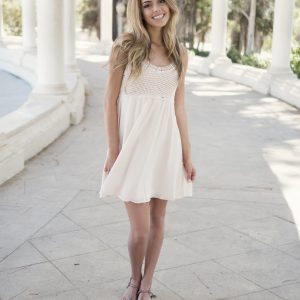 Get in contact with us
Feel free to navigate through our website for information regarding to Kicoona National School. If you have questions or a general inquiry please drop us a message using the contact form.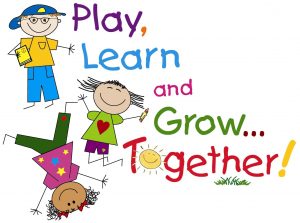 Or get in contact with us by any of the following
091 791542
Give us a Call
info@kilcoonans.ie
Send us a Message
Schedule a Meeting
Meet our teachers
Dynamic Lessons
Get to know our lesson plans